This article first appeared in The Washington Post on June 6, 2014. To read the original article click here.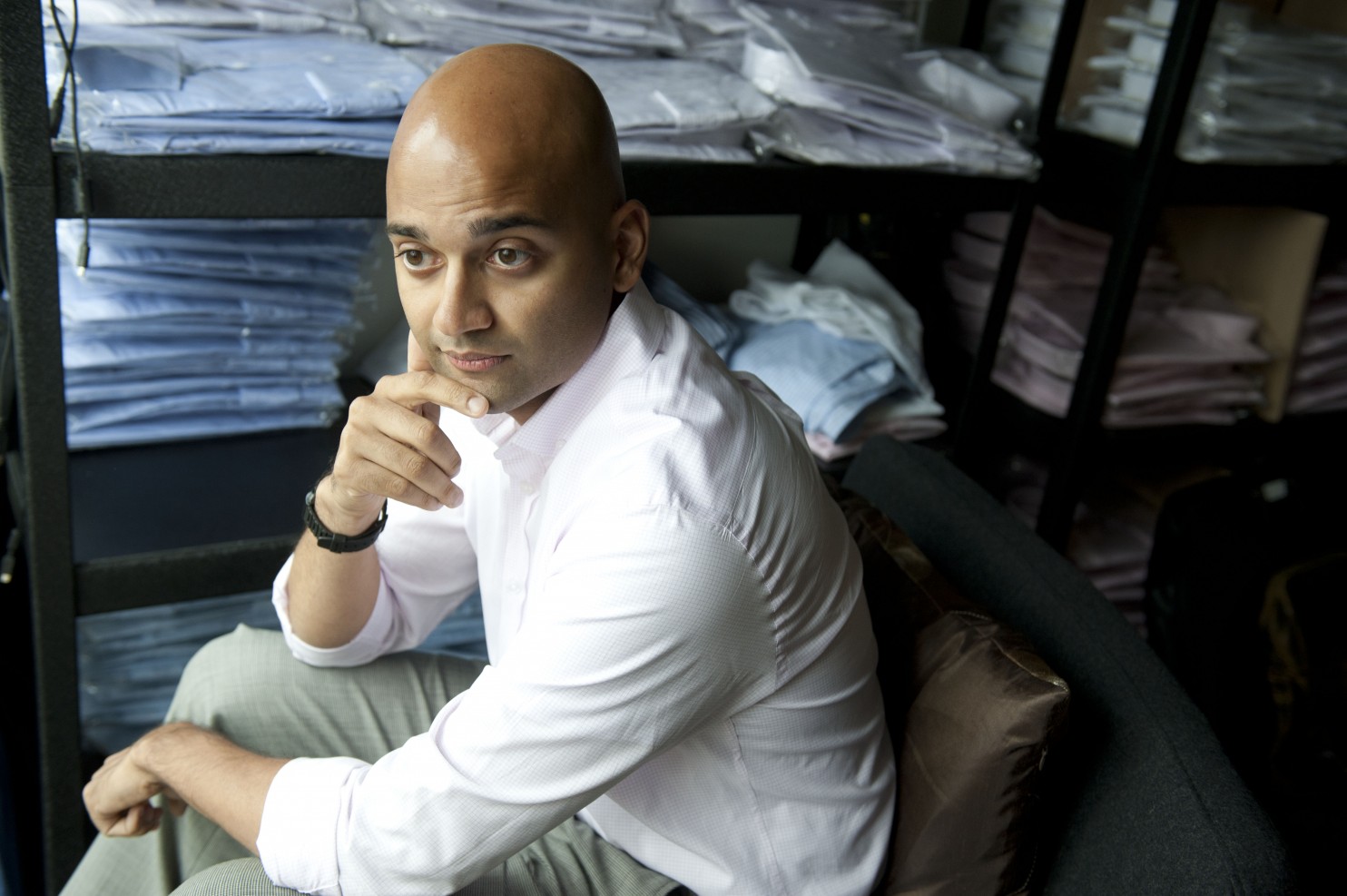 BY J.D. HARRISON June 6
One designs men's dress shirts. One builds drone-detection devices. One sells planning and management software to farmers.
Next week, they will share the stage with an eclectic assortment of upstart companies at the Mid-Atlantic Venture Association's second of three TechBuzz events this year — each intended to showcase some of the area's most promising young companies and introduce them to potential investors and business partners.
Held at America Online's campus in Dulles on June 18, the event will feature 20 start-ups. Each will have a few minutes to present their vision to investors such as Gil Beyda, founder of Genacast Ventures in New York, and Paul Singh, founder of Disruption Corp. and the Crystal Tech Fund in Crystal City.
"We are seeing entrepreneurs put together teams and attack problems across an increasingly broad range of industry sectors and verticals," Julia Spicer, MAVA's executive director, said in a statement announcing the chosen companies, noting that the event will feature companies breaking into everything from e-commerce to agriculture to education.
Here's a brief primer on each of the upstarts slated to take the stage.
ADR Software, based in Dulles, helps construction companies and contractors monitor their labor force presence in real-time.
AgSqaured, based in the District, provides management and record-keeping software to help farms operate more efficiently.
Attentive.ly, based in the District, offers marketing software to help companies monitor social behavior and target customers.
CareLuLu, based in the District, provides information and reviews of daycare centers.
Create Inc., based in the District, helps real estate investors monitor their portfolios.
Drone Shield, based in the District, builds devices that detect the presence of nearby aerial drones and sends alerts to your phone.
EasyPaint, based in the District, helps connect consumers and professional painters through online project bidding.
Foodem, based in the Baltimore, connects food distributors and farmers with wholesale food buyers like restaurants and hotels.
Gopop.tv, based in Leesburg, helps television viewers connect with other passionate fans of their favorite shows.
GovProcure, based in Falls Church, provides an online project management platform for federal contracting officers.
Hugh & Crye, based in the District, designs and sells menswear, specializing in dress shirts with a new sizing system.
Ipsiti, Inc., based in Reston, provides a secure, identity-verifying communication network for businesses and law enforcement.
Knox Payments, based in Richmond, offers a payment processing system that connects customers' banks with a merchant.
Ostendio, based in Arlington, provides software to help small businesses comply with information technology security rules.
Roadmap, based in Baltimore, offers online project management tools to help companies manage their resources.
SimpleTix, based in Alexandria, provides a simple, customizable electronic ticketing solution to small performance venues.
STAQ, based in Bethesda, helps marketing teams collect and analyze data from various advertising servers.
Tales2Go, based in Bethesda, streams thousands of children's audio books to mobile devices and desktop computers.
ThreatQuotient, based in Ashburn, provides cybersecurity software and consulting services to businesses.
ThreatSim, based in Herndon, provides cybersecurity training tools and software to help employers educate their workforce.
Follow J.D. Harrison and On Small Business on Twitter.
Tags: