[The following press release was issued by NVTC.]
Northern Virginia Technology Council Announces the 2021 NVTC Tech 100 Honorees
Technology Companies, Executives, and Next Generation Leaders in the National Capital Region to be Celebrated Dec. 8, 2021



McLean, Virginia (November 11, 2021) - Northern Virginia Technology Council (NVTC), the trade association representing the national capital region's technology community, today announced the 2021 NVTC Tech 100, a roster of cutting-edge companies, executives, innovators, NextGen leaders and rising stars who are driving tech innovation, leading economic growth, and making a positive impact in the region.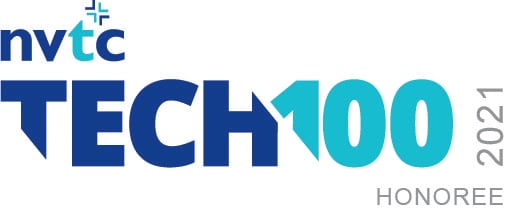 "While our nation continues to adapt to our new normal of living during a global pandemic, I am pleased that Virginia continues to be a leading tech hub of flourishing businesses and career opportunities. I am proud to announce that Ostendio is a 2021 NVTC Tech 100 honoree and is a key contributor to making our region a vibrant and inclusive place to live, work, and learn," said Jennifer Taylor, president and CEO of NVTC. "I applaud these dynamic leaders and companies for their innovative contributions. Over the past 30 years, our Council has been at the forefront of our region's tech evolution from the introduction of consumer internet connectivity and the dot.com boom in the 90's, to the rise of cloud computing and data centers, and today cyber, artificial intelligence and machine learning. I look forward to seeing how the honorees impact the future of our tech community."

This year's program attracted 130 nominations across three award categories: Company, Executive, and NextGen Leader. Each of the nominations were carefully reviewed and considered by a panel of independent judges including Keith Kaetzel, partner at KPMG; Sam Maness, managing director, defense and government investment banking at Raymond James & Associates; and John Song, managing director at Baird. The final NVTC Tech 100 Award list comprises 64 tech companies, 33 executives, and three emerging leaders — each consistently demonstrating dedication, vision, and innovation.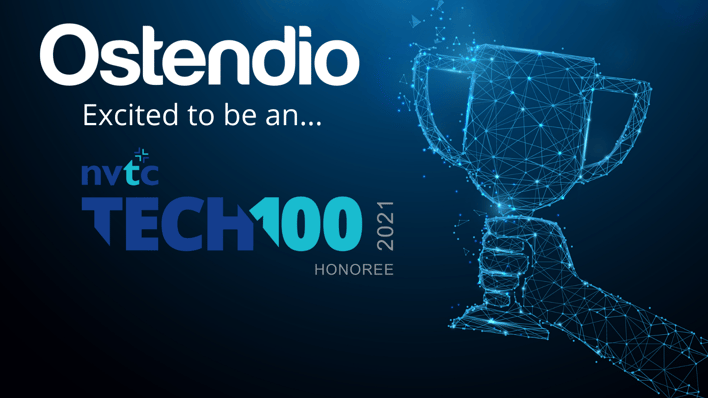 "I am honored to have been a leader of NVTC for 22 years and very excited to see how the organization will continue to promote and enhance our region's technology industry's growth," said Bobbie Kilberg, retired president and CEO emeritus of NVTC. "I congratulate all of the honorees on their amazing contributions and advancements to our technology ecosystem and look forward to witnessing future resiliency for years to come."
Honorees will be celebrated at the event on December 8, 2021 at The Ritz-Carlton, Tysons Corner. For more information about the event and to secure tickets, please visit here.
During the event, NVTC will be celebrating its 30th anniversary along with the retirement of former NVTC president and CEO emeritus Bobbie Kilberg, and the appointment of current NVTC President and CEO Jennifer Taylor.
The press release and a full list of honorees is available here on the NVTC website.