Ostendio is pleased to announce it has been honored as a "Best Place to Work 2020" in the Greater Washington DC area by the Washington Business Journal.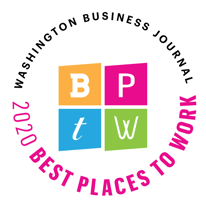 Ostendio was announced as one of the Best Places to Work in the small business category, with fewer than 50 employees. The Washington Business Journal's 14th annual survey seeks "companies that go beyond the norm to foster an enjoyable and meaningful work environment for their employees." Ostendio CEO, Grant Elliott, said, "This type of award is significant because it reiterates the importance of placing a high value on building the right culture which in turn helps Ostendio grow and attract the best local talent."
The annual award ranks companies based on anonymous employee feedback covering areas such as culture, manager effectiveness, feeling valued and work engagement.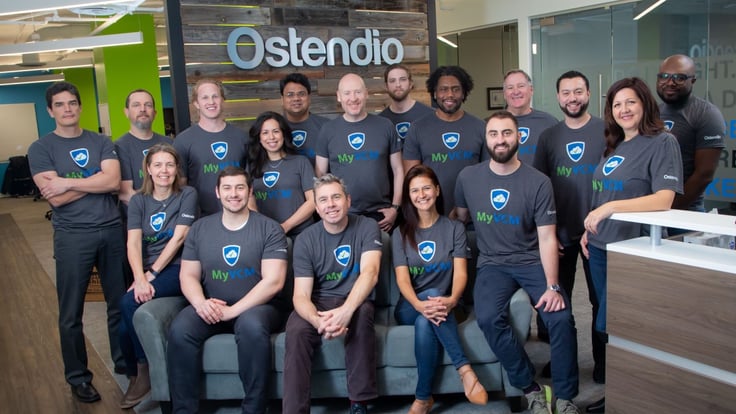 Pictured above: The Ostendio team in the Arlington, VA office.