In a world driven by data and innovation, AI has emerged as a game-changer. But, with great power comes great responsibility. Join our exclusive webinar featuring Jonathan Dambrot, CEO of Cranium, to learn how AI systems work, where vulnerabilities may arise, and what leading companies are doing to gain a competitive edge while mitigating potential risks to your organization and clients.
In this discussion, you'll learn how to:
🔎 Decode AI's Security Impact. Demystify the complexities of AI security and stay current on the latest trends
🔒 Understand the Security and Privacy Impact of AI. Manage risk and compliance considerations specific to AI implementations
🛡️ Protect Client Data: Best Practices for AI Tools. Maintain trust and ensure data integrity while harnessing the power of AI
🏢 Build a Security Program for the AI Era. Track and manage the AI tools used across your extended organization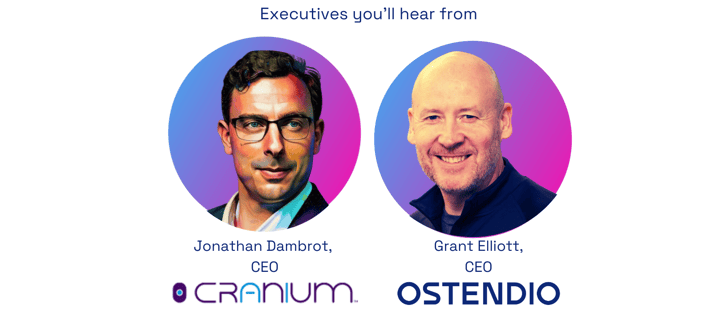 Recorded live on October 4th, 2023.
Hosted by Ostendio.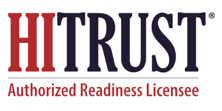 AICPA Authorized Licensee
for SOC 1® SOC 2® & SOC 3®